Listen to the podcast here if you don't use Spotify.
"We can't fix stupid, but we can give it a court date."
Kevin Diduch is an excellent real estate attorney in South Jersey. Join the conversation as we divulge into life, liberty, and the true pursuit of his happiness throughout his career on the scales of justice.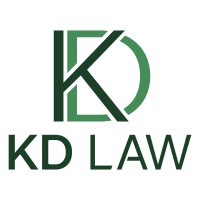 Kevin can be found here.